Who We Are
NAMI Dane County is the founding chapter of the National Alliance on Mental Illness; the nation's largest grassroots mental health organization dedicated to improving the lives of people affected by mental illness.
Mission
The mission of NAMI Dane County is to provide education, support, and advocacy for people affected by mental illness in Dane County.
Vision
NAMI Dane County will be the thought and knowledge leader on mental illness, ensuring a stigma-free community where all people affected by mental illness find the help, hope, and support they need.
What We do
NAMI Dane County relies on gifts and contributions to support our important work:
We provide peer-led education and support programs to help people affected by mental illness get the support and information they need to better understand mental illness and navigate the mental health system.
We provide community education and outreach to reduce stigma and help the general public better understand mental illness.
We advocate at the local, state, and national levels for increased funding and better access to quality mental health services.
We promote public awareness through events and activities such as NAMIWalks to reduce stigma and encourage understanding.
Our History
NAMI was founded in Madison, Wisconsin in 1977 when Harriet Shetler and Beverly Young met for lunch to discuss the challenges they faced as mothers raising a child with schizophrenia.
After two months of conducting a two-person support group, Harriet and Beverly decided to host a dinner meeting with 12 other families who shared similar concerns. That night, the group chose the name Alliance for the Mentally Ill, with the acronym AMI, meaning friends in French.
From the first open meeting, AMI offered information on the availability of community and inpatient services, and on intelligent advocacy procedures to acquire those services for the county.
National AMI evolved from finding many other groups like AMI in various states. A conference was held in Madison in September 1979 to bring these groups together. At the end of the conference, National AMI was firmly established.
In 1981, AMI Dane County hosted a state meeting with other AMI groups across Wisconsin. At the end of this meeting, the state organization of AMI of Wisconsin was founded. Nancy Abraham was elected the first president and 40 years later she continues to be involved with the work of NAMI Dane County.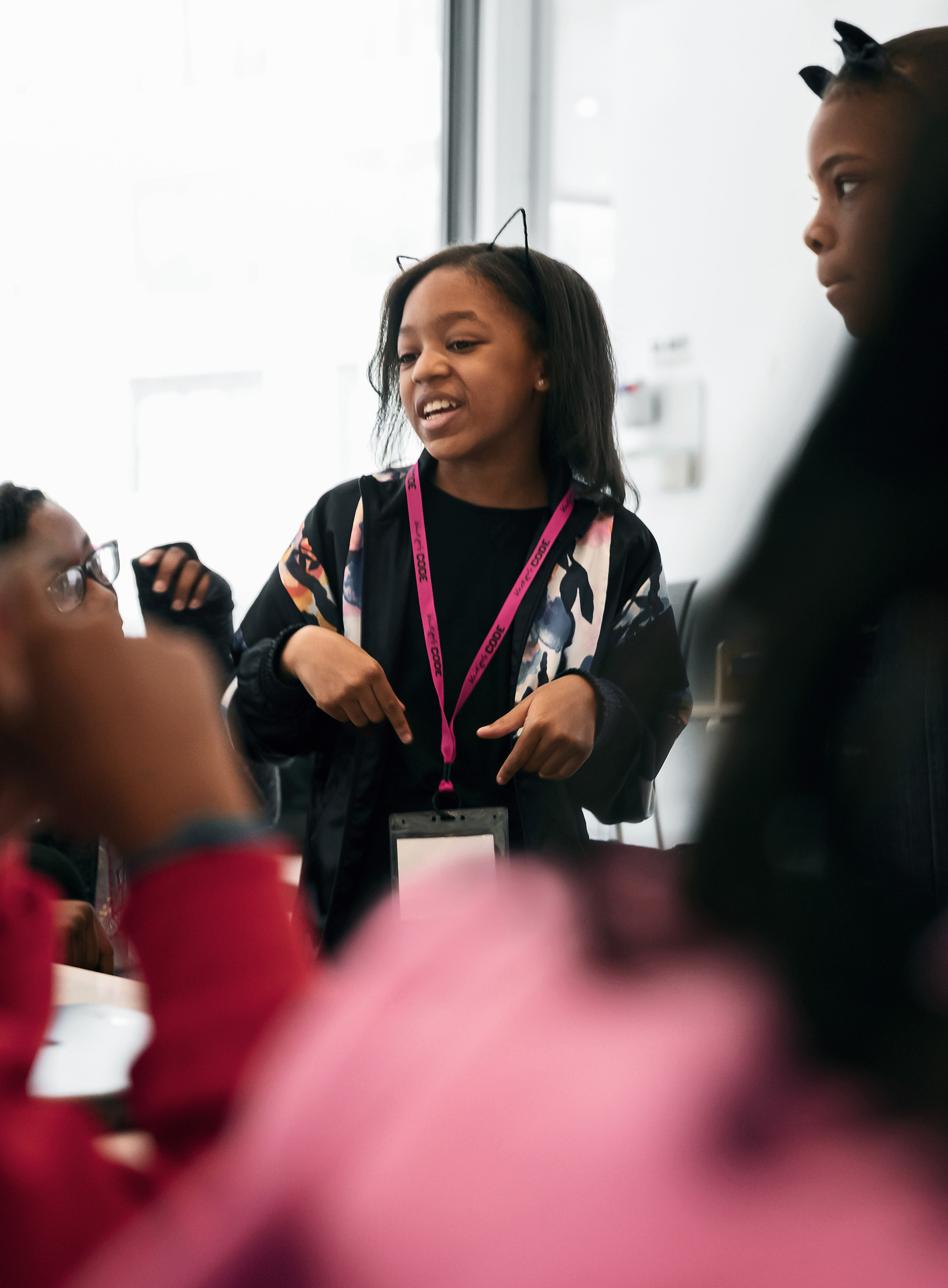 "Sed dictum ante a leo cursus mattis. Integer euismod, lorem sed molestie gravida, justo mauris dignissim orci, sed convallis elit ipsum at justo. Donec feugiat justo vitae mollis pretium. Suspendisse ultrices, tellus vitae varius convallis, ipsum justo commodo dui, a feugiat mauris turpis ut turpis."
— Donovan Mafnas, Impact Volunteer
Nullam porta ipsum augue, ac dapibus est lobortis id. Class aptent taciti sociosqu ad litora torquent per conubia nostra, per inceptos himenaeos. Morbi non enim at nibh consequat commodo. Cras consectetur maximus felis tempus sagittis. Pellentesque ut lectus justo. Etiam iaculis sollicitudin neque, sed convallis velit fringilla vitae. Sed scelerisque elementum velit vitae pretium. Nam sem ante, hendrerit id neque vel, vehicula fermentum lacus. Vestibulum velit enim, malesuada eget neque at, rutrum ornare felis. Nam volutpat, metus sit amet maximus dignissim, ex nunc rutrum ligula, vel maximus massa ligula eu ante.
Nulla quam risus, sodales ac libero sodales, commodo hendrerit dui. Fusce lacinia lobortis elit. Maecenas euismod nisl quis tellus blandit fermentum. Ut scelerisque est et lectus sollicitudin, ac tristique enim laoreet. In aliquam mi leo, non blandit tellus pellentesque vitae. Nunc et ipsum quis velit pellentesque congue. Quisque ac mi feugiat, posuere tellus non, pretium ex. Nullam ante ipsum, pharetra eget lacus sit amet, facilisis porta neque. Morbi suscipit pulvinar dolor sollicitudin congue. Phasellus consequat at lacus sed venenatis. Sed sollicitudin sem dapibus massa vestibulum, blandit hendrerit ante euismod. Duis bibendum fringilla quam eget sagittis. Etiam at libero risus. Duis at hendrerit nunc.
Duis risus felis, rutrum ac purus blandit, eleifend porttitor risus. Ut non dignissim tellus. Vestibulum ultrices vitae sem a accumsan. Phasellus scelerisque elit eu neque mollis venenatis. Phasellus vitae velit porta, eleifend dui a, aliquam quam. Integer tristique suscipit nunc, at varius ante suscipit nec. Aenean vel venenatis nunc. Phasellus in odio dolor. Sed id dolor porta, efficitur lectus vitae, sagittis nibh. Nunc pharetra vulputate nisi, ac consectetur nibh semper non.